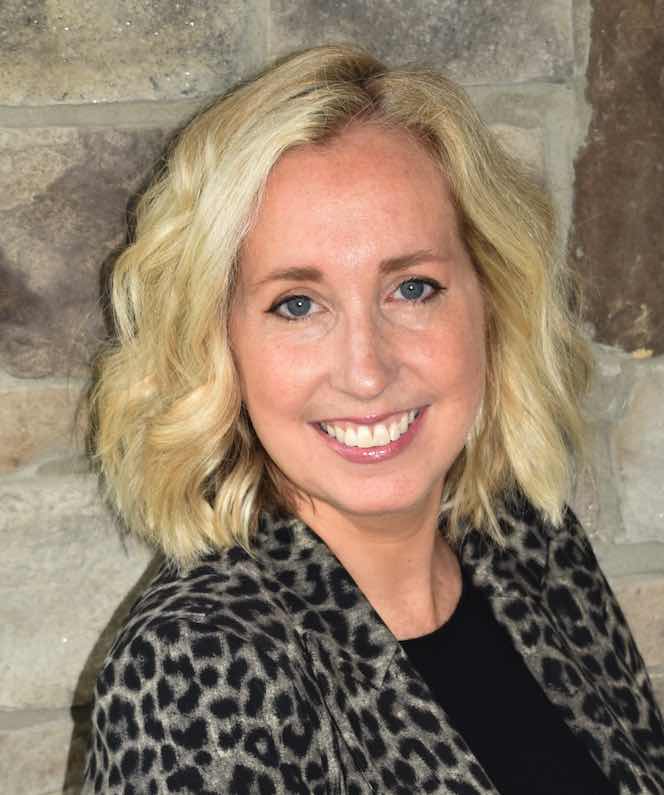 Lindsay Watson PT, MPT
Augment Therapy, Inc.
Lindsay Watson PT, MPT
CEO and Co-Founder
Augment Therapy, Inc.
Lindsay Watson PT, MPT is the CEO and Co-Founder of Augment Therapy, Inc. a digital health company that uses augmented reality experiences, as well as virtual care enabled features to engage people of all ages and abilities in therapeutic exercise. The company is on a mission to positively impact the healthcare industry through accessible, cutting-edge technology that transforms exercise into an enjoyable experience. Lindsay's passion to drive change in the rehab and healthcare industries is due to her 20 plus years working as a physical therapist focused largely on pediatrics. As a tech founder, she was named one of Cleveland's Notable Women of Technology, and Cleveland.com's HomeGrown Hero in the category of Augmented Reality and Artificial Intelligence. She has led Augment Therapy to win many awards including national recognition from Unity in 2022 as a "Unity for Humanity Grant Winner," GCP's "Most Promising Startup," in 2020, and a "Company to Watch," by Inc Magazine. Augment Therapy has also participated in multiple tech accelerators nationwide, and was even mentioned in Forbes magazine. She is an active member of the APTA and resides in Chagrin Falls, Ohio with her husband and 3 children.
September 19 Tuesday
More than Fun and Games: Using Immersive Technology in Pediatric Physical Therapy