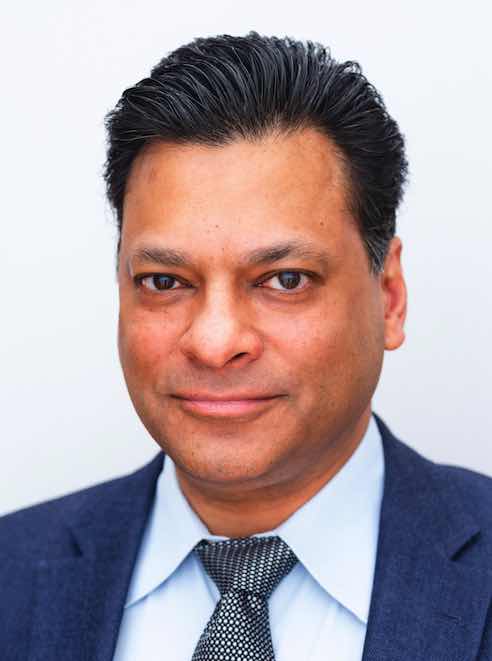 Dr. Varun Choudhary
Floreo
Dr. Varun Choudhary
Board-Certified Forensic Psychiatrist
Chief Medical Officer, Floreo
Chief Medical Officer, Talkspace
Varun Choudhary MD, MA, DFAPA is a Board-Certified Forensic Psychiatrist and the Chief Medical Officer of Floreo & Talkspace. He recently joined Floreo in July 2023.
Dr. Choudhary is active in policy, legislation, and behavioral health advocacy. He is the current Governor-appointed Psychiatrist to the Behavioral Health & Disability Board for the Commonwealth of Virginia. He is a board member of the Psychiatric Society of Virginia & Medical Society of Virginia, and recent past president of the MSV Foundation.
Dr. Choudhary has extensive experience in managed care, and was the national Chief Medical Officer of Behavioral Health for Magellan Health prior to joining Talkspace in 2021.
Dr. Choudhary has worked in the behavioral health industry for close to 20 years providing care to patients in the public sector, correctional arena, private practice, and community-based settings.
He has specialty in Telepsychiatry, Managed Care, Population Health, Collaborative Care, Quality Metrics, Behavioral Health Outcome Measures and Autism/Intellectual Disabilities. Dr. Choudhary is a Distinguished Fellow of the American Psychiatric Association.
September 19 Tuesday
Virtual Reality Applications for Skills Training in Autistic Children